Meet Guest Writer – Pastor Jonathan Conner
Posted on February 2, 2017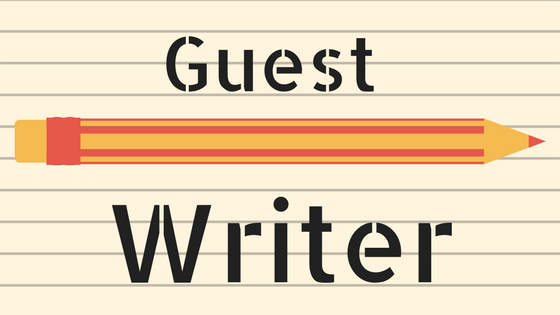 Brain numbing.
That's how Pastor Jonathan Conner feels about biographic paragraphs. But he loves words – words like propitiation (see 1 John 4:10), splagchnizomai (see "compassion" in Luke 15:10), and chesed (see "abounding in steadfast love" in Exodus 34:6). Those words will put fire in your veins – and those words are found in The Word.
Reading about Pastor Conner's ministry at St. John Lutheran Church in Sanborn from 2004 – 2010 and his current service at Zion Lutheran in Manning from 2010, along with the various boards and committees on which he has served will turn your blood to sludge and your brain to mush (just like the TV you bow before every evening).
So stop reading about Pastor Conner (and leave your TV off tonight) and spend some time with Pastor Conner's work. We will be posting one article of Pastor Conner's each month starting in February through September 2017.  The articles featured will all be pro-life articles written in an easy-to-read style.  We know you will enjoy them! Be ready to chew on these articles.  Crunch them in your teeth.  Drink them as Castrol for your veins. Slam them as Jolt for your mind. Ingest words that matter. And then serve them in your church. Watch what happens.
---
More posts about Outreach