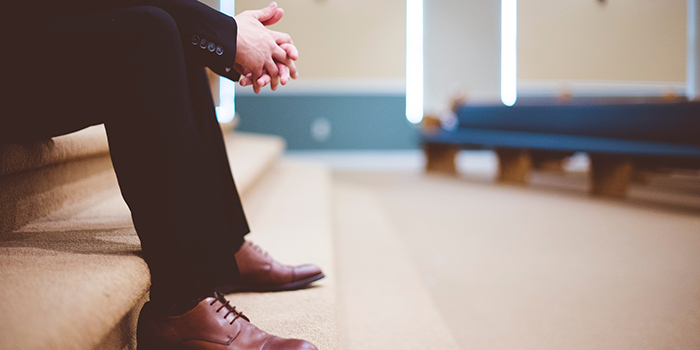 Posted on June 4, 2021
by Toni Larson, LISW
Church workers don't enter their vocation without bringing along their personal histories. This is the case with many helping professionals; they enter service professions having experienced their own issues. These issues could be personal or family trauma (abuse, substance abuse, loss of a parent or sibling, etc.); they may be genetically or biologically predisposed to depression, anxiety disorders, or addictions;  they may develop, due to their circumstances and personality, depression, anxiety, addiction issues, etc.;  and they may encounter current stressful life issues with their own spouse or children, congregations, transitions in life such as empty nest and retirement, and community conflict.