Learn what sets Lutheran Family Service apart from other Individual, Community and Family Service agencies
OPEN POSITIONS AT LUTHERAN FAMILY SERVICE
---
Lead Adoption Caseworker & Pregnancy Counselor – North Dakota – Part-Time
North Dakota – preferably from Minot or Fargo – but not required
Part-Time, approximately 25 hours per week
Are you passionate about helping women and families? Do you have a desire to work at a faith-based, Christian ministry?
Join the Lutheran Family Service team as the Lead Pregnancy Counseling & Adoption Caseworker for the state of North Dakota! In this role you will provide life-affirming counsel to women as well as create loving, Christian families through adoption.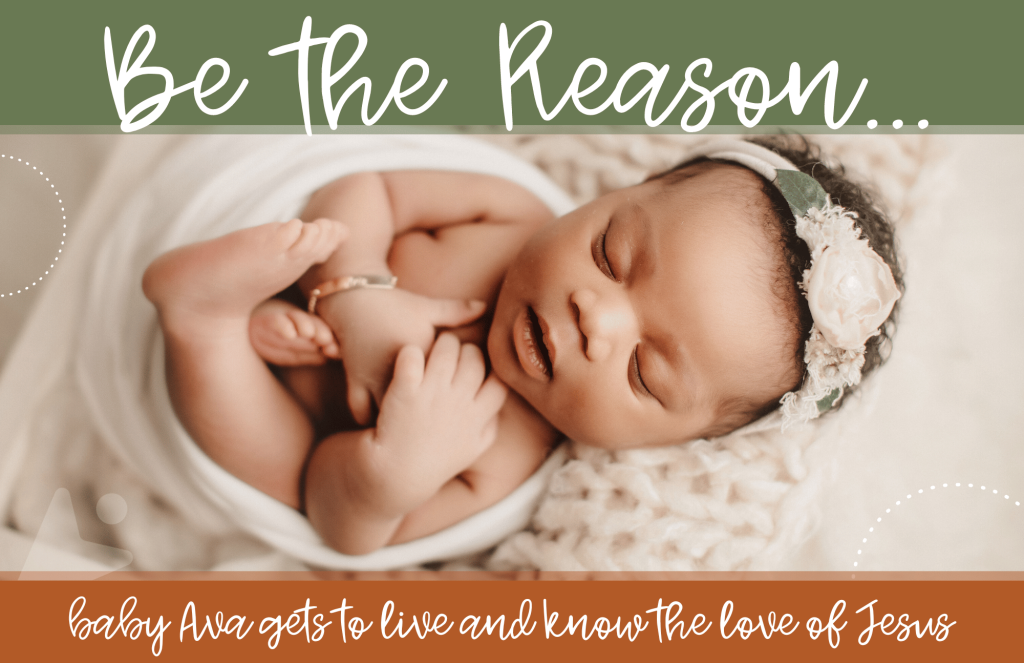 In this role you will:
Assist families through the adoption process to include informational meetings, counseling, screening, home studies, placement and post-placement follow-up
Provide life-affirming counsel to women and birth families facing unplanned pregnancy to include options counseling, decision-making support, parenting preparedness, adoptive parent selection, case management, and resource connection
Travel throughout the state of North Dakota to meet with women facing unplanned pregnancy and adopting families in a variety of settings to include in-home, in-office, doctor offices and hospitals
Promote the pregnancy counseling and adoption ministries to North Dakota healthcare professionals, pregnancy resource centers, school counselors, youth workers, congregations and at conferences
Maintain an organized, accurate and complete system of records for all pregnancy counseling and adoption-related work in accordance with Lutheran Family Service policies and procedures
Conduct pregnancy counseling and adoption work consistent with scriptural values and Lutheran Family Service policies
Communicate, coordinate, and inform the Deputy Director of Lutheran Family Service as well as perform other duties as assigned
Provide supervision, guidance and approval for future Pregnancy Counseling & Adoption Caseworkers in North Dakota
Benefits:
Flexible schedule to accommodate client, ministry and personal needs
Remote and/or work-from-home is an option when travel is not needed – candidates living in the Fargo or Minot area are preferred but not necessary
Meaningful kingdom-of-heaven work helping women choose life and building Christian families through adoption
Ability to use and express your faith to co-workers and to clients when appropriate
Position Requirements:
Licensed, certified Social Worker in the State of North Dakota with minimum of two years of child placing experience
Or, master's degree in human service-related field from an accredited school with minimum of two years of child placing experience
Availability to work part-time for approximately 25 hours per week
Ability and willingness to travel throughout the state of North Dakota at unusual hours when a birth and/or adoptive placement is occurring
Ability and willingness to work unusual hours when a birth and/or adoptive placement is occurring
No record of child abuse or criminal conviction, which would hinder employment
Desire to work in a Christian, faith-based organization
Ministry Requirements:
Have the ability to articulate the guiding principles and statement of belief of Lutheran Family Service and respect and not act contrary to them or the doctrine and teachings of the Lutheran Church—Missouri Synod
Desire to promote life-affirming values from the moment of conception until natural death
Possess effective communication skills, both expressive and receptive, necessary in both private and public settings, to utilize with individuals and groups
Exhibit proficient organizational skills
Self-motivated to work independently and implement effective time management strategies
Participate actively in professional organizations and associations, representing Lutheran Family Service
Attend continuing education opportunities, which could compliment and benefit the Lutheran Family Service Pregnancy Counseling and Adoption ministries
If this sounds like a fit for you, send your résumé to:

Kim Laube
klaube@lutheranfamilyservice.org
6200 Aurora Avenue, Ste 410A
Urbandale, IA 50322
Phone: 515.251.4900
Fax: 515.251.7311
---
Office Support Team Member – Urbandale, IA- Full Time
Urbandale, IA Office
Full-Time
Do you want to use your clerical, computer, and people skills to make a real difference for people in need? Are you looking for a more rewarding career?
Become an important part of a growing team of professionals who support the ministries of Lutheran Family Service by providing office support, interacting with clients, and keeping our office a positive, welcoming, supportive, professional and productive environment.
In this role you will:
Provide warm, friendly and timely customer service to clients and all that visit, call or email
Answer phone calls and emails, schedule appointments, and take and deliver messages
Perform a range of clerical and administrative tasks to support daily operations in an office setting
Maintain a positive, welcoming, supportive, professional and productive office environment
Keep an inventory of office supplies and order new materials as needed
Support the counseling ministry program by helping clients in scheduling, insurance verification, claim submission and payment processing
Support the adoption ministry program with back-office support, event support, printing, mailing and more
Benefits:
Health, dental and vision insurance
Paid time off (PTO) and paid holidays
Retirement plan
Life insurance
Flex spending account
Meaningful kingdom-of-heaven work
Ability to use and express your faith
Position Requirements:
High school diploma or GED
Office support experience preferred but not required
Strong interpersonal and communication skills
Friendly, professional and timely customer service skills
Proficient in Microsoft Word, Excel and Outlook
Strong organizational, prioritization and time-management skills
Experience and comfort with computers, technology and learning new programs related to the ministry
Flexibility and adaptability as well as the ability to multitask
Desire to work in a Christian, faith-based organization
If this sounds like a fit for you, send your résumé to:

Holly Eldridge
heldridge@lutheranfamilyservice.org
409 Kenyon Rd, Ste C
Fort Dodge, IA 50501
Phone: 515.573.3138
Fax: 515.573.3130
---
Licensed Outpatient Therapist / Counselor – Mental Health & Marriage Counseling
Sioux Falls, South Dakota
Des Moines, Iowa
Fort Dodge, Iowa
Do you believe that faith should be a part of holistic mental health treatment?
Join the life-changing ministry team of Master's Level Therapists at Lutheran Family Service.
This position offers outstanding income opportunity and flexibility to design and manage your career:
Excellent commission and income opportunities for those motivated to excel
Create your own schedule to fit within client and personal needs
Flexible start and end times to accommodate client and personal needs
Ability to determine and market your specific counseling specialties
Health benefits, paid holidays, and vacation pay for full-time employees
Major Areas of Responsibility:
Provide high quality, compassionate, and Christian-centered therapy to individuals, couples, and families.
Adhere to all professional and ethical standards.
Build community relationships and referral network to develop and sustain clients.
Maintain work hours in a way that is responsive to client needs.
Participation in and travel to quarterly staff meetings throughout the state.
Maintain good standing with the appropriate board and insurance entities.
Skills and Abilities:
Apply varied interventions during crisis situations
Work with a variety of cultures
Self-motivate to work independently and implement time management strategies
Requirements:
A masters or doctoral degree in a mental health-related field
Independently licensed to practice therapy in the state of Iowa (LISW, LMHC, LMFT)
Desire to work in a Christian, faith-based, private practice environment
If this sounds like a fit for you, send your résumé to:
Wanda Pritzel
wpritzel@lutheranfamilyservice.org
409 Kenyon Rd, Ste C
Fort Dodge, IA 50501
Phone: 515.573.3138
Fax: 515.573.3130
---