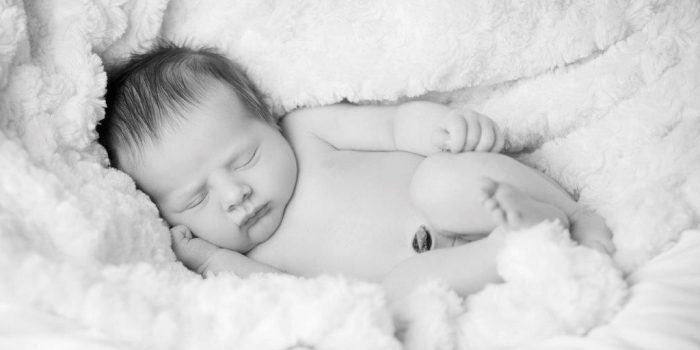 Join us for an informative Embryo Adoption Webinar, Wednesday, August 28, 2019 from 12:00PM – 12:30PM Central Time. Once registered, you will receive information on how to view the webinar.
"Embryo adoption gives hope to couples struggling with infertility to not only be parents, but to also experience pregnancy and child birth", says Laube, Director of Life Ministries.
This informational seminar is free, but pre-registration is required.