Please join us for a day at the Capitol in Des Moines, IA as we support Iowa Prayer for Life and Bringing American Back to Life IOWA.  The agenda for the day is as follows:
8:30am – Prayer and Education
Room G19 at the Capitol
9:30am – Guided Prayer & Speaking to Legislators
We will have the Legislative Dining Room from 9:30 to 11:00am as our base…for individual prayer and reporting experiences
12:00pm – Join in with regular prayer group
Optional (room TBD)
12:30pm – Lunch
First Church of the Open Bible
Beaver Ave & Hickman, Gym
We will begin serving lunches at 12:30
1:00pm – Program
---
2017 Speakers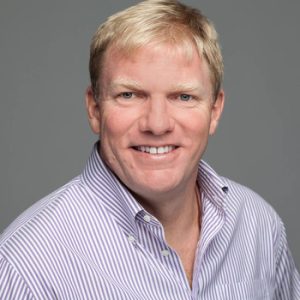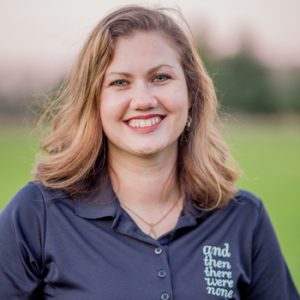 ---
For more information about this mission, visit the Prayer for Life 2017 & Bringing American Back to Life IOWA website.  To register for this event, please click here.  Lutheran Family Service is proud to be one of the sponsors for this special day and we would love to see you there!