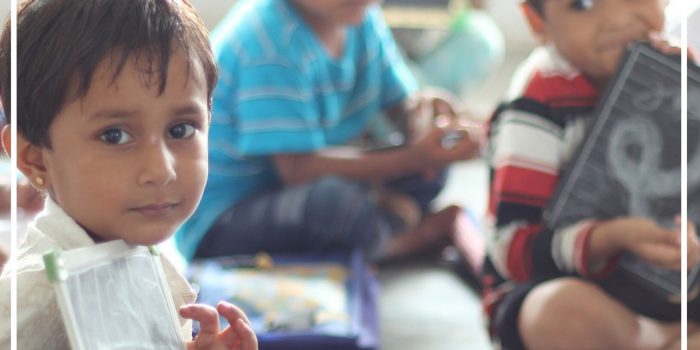 Parents – You are the most important people in your child's life
Striving to be a Christian parent in an increasingly unchristian world
During this useful workshop, you will learn how to sift through prevailing schools of thought in modern psychology and see how these align or contradict God's Word. Practical parenting solutions will be shared with you as well as allowing time for your questions about specific parenting challenges you may be facing.
This will be a 3-session workshop in Oskaloosa, IA:
Tuesday, March 14
6:30-7:30pm
Tuesday, March 21
6:30-7:30pm
Tuesday, March 28
6:30-7:30pm
Reserve your spot today! Call 515-251-4900 or email Cbeltz@lfsiowa.com.