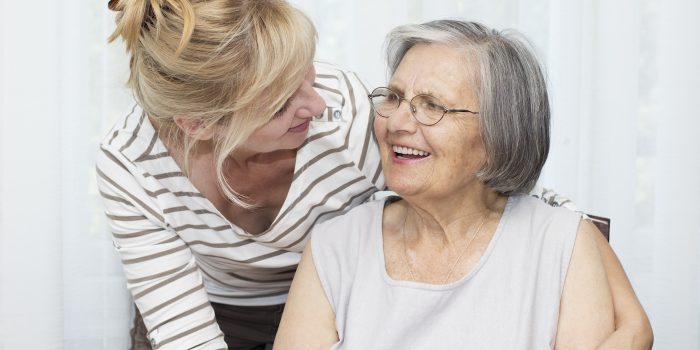 Powerful Tools for Caregivers is a class designed to provide you – the family caregiver – with the skills and resources you need to take care of them and yourself.  Six 90-minute class sessions held once a week are led by certified Lutheran Family Service class leaders.  You will learn to:
Reduce stress
Improve caregiver confidence
Better communicate your questions and feelings
Increase ability to make tough decisions
Balance your life
Learn about helpful resources
This class series begins on Thursday, April 4, 2019 and continues each Thursday through May 9, 2019.  Classes will be from 9:00AM – 10:30AM and will be held at Calvary United Methodist Church, HWY 71 South, Arnold's Park, IA.
To register, please contact Sue Boettcher at 712-336-3488 or boettche@iastate.edu.  Aside from a one-time $25 fee to cover cost of materials, this class is free to attend!