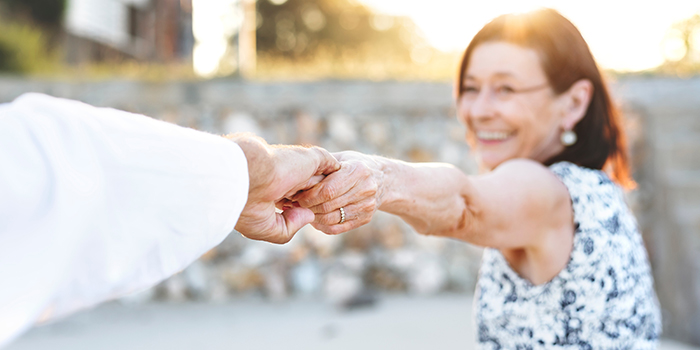 Has marriage, mental health or family counseling positively impacted your life? Ready to share your Lutheran Family Service counseling story?
We know, and you know, that amazing things can come from counseling. Help us continue to build awareness of these services and to inspire others to seek out the help they might need by sharing your story!
By clicking submit, you agree that the story and photo submitted is rightfully yours, and that you have permission from all people mentioned and shown in text and photo. You also agree that Lutheran Family Service may use your (and others) names, story, and photo in any advertising and media formats to include but not limited to print, digital and social for the perpetual future with no compensation to you for use.