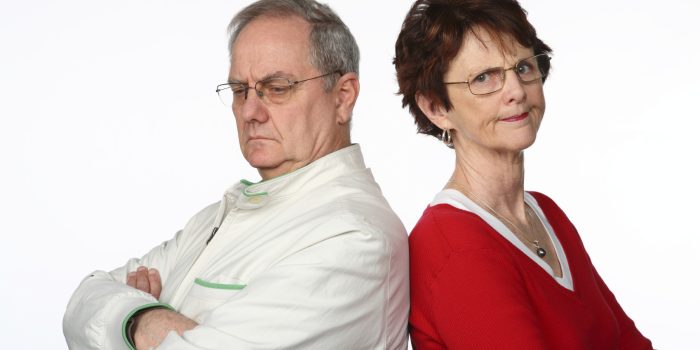 Posted on December 7, 2017
by Lynnette Aschinger, LISW
When one is experiencing a personal crisis such as serious marriage problems, it is very difficult to know where to turn for help.  Many times, couples wait before doing anything and the end result can be one of the following: divorce, chronic marriage problems, or living with a life time of pain and hurt. A marriage is worth the effort and of course marriage counseling is one of those options, but for the spouse who can't enlist cooperation from the other spouse, don't settle!  Do something!  There are resources out there to help and I want to highlight a few, especially when a partner will not attend counseling with you.