LIFE ADVOCACY – BEGINNING & END OF LIFE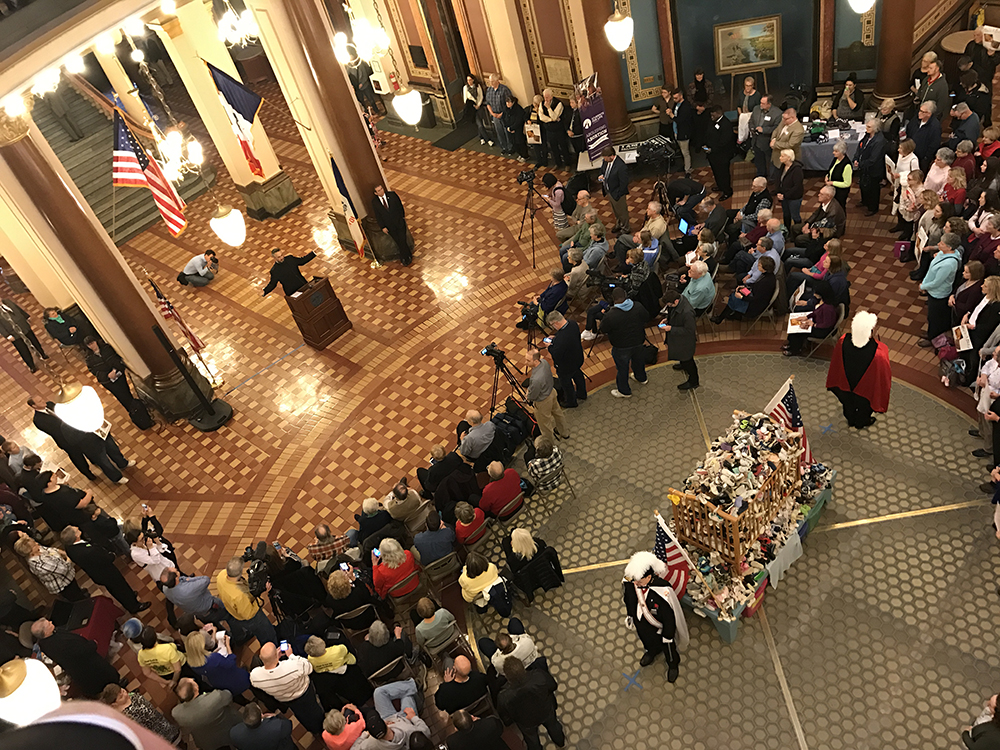 Lutheran Family Service is working to activate and equip individuals, pastors and congregations to engage in supporting our elected officials to uphold the value and sanctity of all human life. We believe that life that begins at the moment of fertilization and ends at natural death. Life is valuable, purposeful and meaningful at all stages and ages.
This is a critical time in a "pro-death" culture to be the voice for those vulnerable to abortion and physician-assisted suicide. If we don't stand up now to defend life, who will? Lutheran Family Service works with LCMS Pastors and Congregations in Iowa to inform, educate and call-to-action through a Kingdom of the Left Sunday each January.
Lutheran Family Service is also proud to be a member of the Coalition of Pro-Life Leaders. This group is indeed stronger together as we serve to be the voice for the little girl or boy in the mother's womb. Each February, together with the Coalition of Pro-Life Leaders, Lutheran Family Service helps to plan an organize a Prayer Rally for Life. To be notified when this event will take place, as well as other legislative action steps you can take, please sign-up using the form below.