More and bigger for-profit hospice organizations dot the map often eclipsing non-profit, faith-based hospices. READ MORE to learn what questions to ask when looking for a life-centered hospice.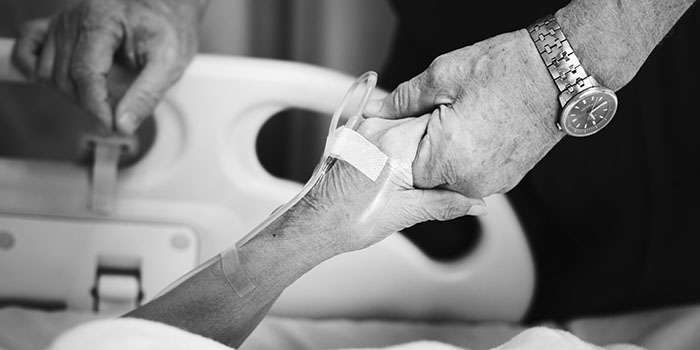 Click below to download a list of questions to ask to help Christians make good decisions about hospice providers:
As long as God gives life, He gives life purpose. As long as God gives life, He is at work producing fruitful labor through that life. And death is not an acceptable solution to the problems of life. READ MORE!