Meet Luna!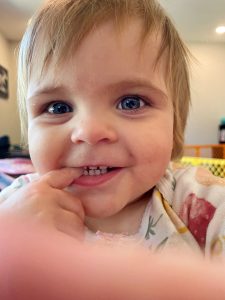 Luna is overwhelmingly loved by her adoptive parents and siblings. Luna's older sisters, Emma and Ellie waited for three long years for their sister to join their little girl gang and now that she is there, they love to spoil her!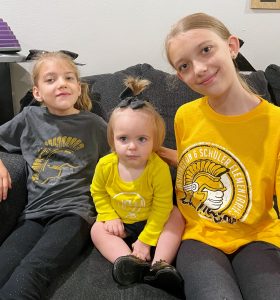 Luna was placed with her adoptive family at nine months old. Her birth family and the adoptive family have a wonderful ongoing relationship which benefits Luna and everyone involved. Luna's circle of love and support has been enlarged by her adoption, not restricted. She will always know and love her original family and now she is enveloped by the love her adoption family as well.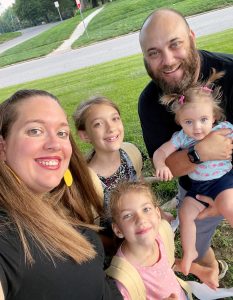 Thank you for your financial support so our workers can continue to walk along the side of birthmothers in all situations and help her as she makes the decision that was best for her and her child. Your support and prayers made this possible.
Click HERE to read more adoption stories!
Or, support our Christian adoption efforts by giving to Lutheran Family Service HERE!