Finances appears to be one of those hot button issues for most couples, particularly for couples just about to enter into marriage. It seems you can depend on the fact that the two will have very different notions of how the finances should work in their new household. You may even find yourselves avoiding this discussion. Let's see if we can shed some light on a difficult subject. It doesn't have to be a deal breaker. Rather it can be a deal maker.
---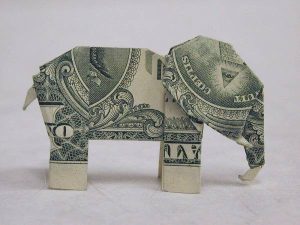 Couples need to learn to discuss the 'elephant' which is in the middle of their relationship, that is, their finances.  I think it is most helpful if couples can begin this discussion on finances by agreeing that the two are entering into a partnership and each will have equally important roles in this partnership. I know the concern will be raised that one or the other in the relationship/partnership does more, spends more, or makes more.  Remember, the two of you are forming a partnership, it's not about competition. It is very helpful for couples to formulate both long term and short term goals for your family and to remember you both want your marriage to succeed.
---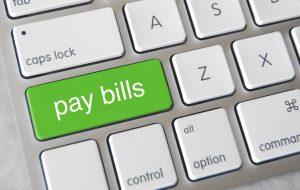 Next comes the discussion about which person in this partnership will be the administrator of making sure the bills get paid. It's important that the two of you talk about what works best for your situation. What usually works the best is if one person is actually doing the business of paying the bills, that doesn't mean that the other is entirely off the hook. There needs to be weekly or monthly discussions about your finances and if you are meeting the goals you set up together.
---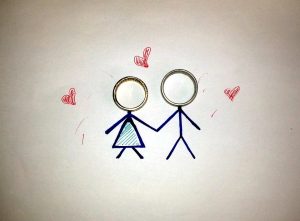 None of this is easy, and much is based on how each person in the relationship was raised in their family of origin. So the way each looks at finances may seem very normal to them, but in the end be very problematic to their present situation. The bottom line for couples and the issue of finances, is understanding the two of you are entering a partnership and that you need to formulate an action plan. Furthermore, the entire process needs to be rooted in communication along with a prayer for wisdom.