"I think we should break-up…"
Posted on July 13, 2016 by Audrey Winterhof
Marriage & Relationships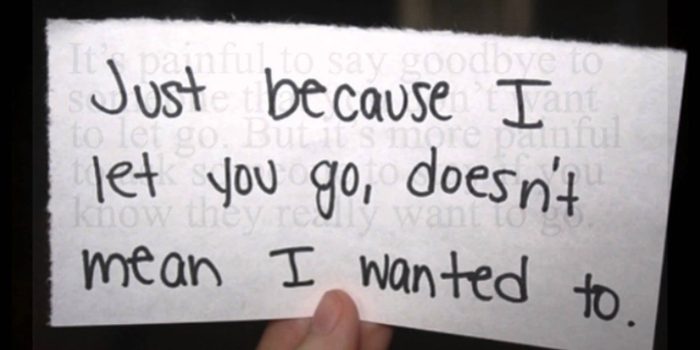 No matter what the reasons are, a break-up can be tough – if you still want to be in the relationship and/or if you are the one choosing to end the relationship.  Here are a few things to keep in mind if you find yourself at the end of a relationship. The end could be the beginning of God's better plan.
Things to think about:
What are some reasons breaking up could be better than staying together?
Is an unhealthy relationship better than no relationship?
Would you ever want to be with someone who didn't want to be with you?
Tips for Handling a Break-up
Accept that the relationship is over.
Look for what you can learn from the relationship and the break-up.
Get involved in an activity to keep your mind off of the pain. (Try a new sport, do some community service!)
Choose your confidants carefully!
---
More posts about Marriage & Relationships